Save the Date!
CHS Community Literacy & Technology Fair
Thursday, February 16, 2017
Click here for more information.
---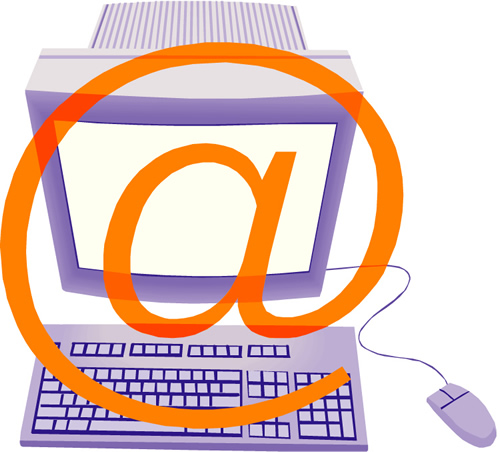 Reduced Home Internet Access Through AT&T
---
PowerSchool Parent Portal Now Open
PowerSchool Frequently Asked Questions
---
Alive at 25
Students who currently drive to school or plan to drive to school need to register for the Alive at 25 class. If you have questions or concerns, please see Coach Calvert at 731-8941.