LET'S HIT A HOMERUN!





2017 INTERNATIONAL CULTURES EXPO
"Reading Around the World in 90 Minutes with Family and Friends"
GLOBAL LEARNING FOR ALL GENERATIONS
Thursday, January 26, 2017
6:00 PM - 7:30 PM
WE HOPE TO SEE ALL OF OUR STUDENTS, FAMILIES AND FRIENDS AT THIS EVENT
We would also like to say a special "THANK YOU" to the churches who are sponsoring
"A TASTE OF INTERNATIONAL CULTURES"
"OUR STUDENTS ARE ALSO EAGER TO SHARE THEIR INQUIRY PROJECTS WITH FAMILY AND FRIENDS"
FOR MORE INFORMATION CONTACT: HORRELL HILL ELEMENTARY SCHOOL
AT (803) 783-5545 (ALL STUDENTS MUST BE ACCOMPANIED BY AN ADULT)
---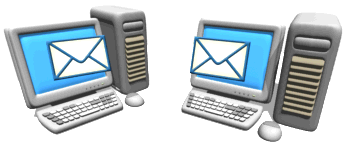 DIGITAL LEARNING ENVIRONMENT
Students in grades 3 through 5 now have their one-to-one devices (laptops)! We, the ITS Department at Horrell Hill Elementary School would like to thank our families and students for their support as we engage in 21st Century educational opportunities. Please be mindful of expecations and always use devices responsibly!
---